In General on December 22, 2016 - 11:16 am
CSF Earns 4-Star Rating from Charity Navigator!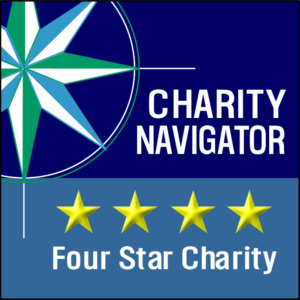 The Carson Scholars Fund is thrilled to announce that because of our strong financial health and commitment to accountability and transparency, we have earned a 4-star rating from Charity Navigator, America's largest independent charity evaluator! This is the first time that we have earned this top distinction!
In this competitive philanthropic marketplace, Charity Navigator highlights the fine work of efficient, ethical, and open charities. As America's premier charity evaluator, Charity Navigator is the gold standard in providing donors with essential information needed to give them greater confidence in the charitable choices they make.
"The Carson Scholars Fund's exceptional 4-star rating sets it apart from its peers and demonstrates its trustworthiness to the public," according to Michael Thatcher, President & CEO of Charity Navigator. "Only a quarter of charities rated by Charity Navigator receive the distinction of our 4-star rating. This adds the Carson Scholars Fund to a preeminent group of charities working to overcome our world's most pressing challenges. Based on its 4-star rating, people can trust that their donations are going to a financially responsible and ethical charity when they decide to support the Carson Scholars Fund."
The Carson Scholars Fund's rating and other information about charitable giving are available free of charge on www.charitynavigator.org. More-detailed information about the Carson Scholars Fund's rating is available to Charity Navigator site visitors who become registered users, another free service.