In General on December 19, 2017 - 11:19 am
Make a Lasting Impact in 2017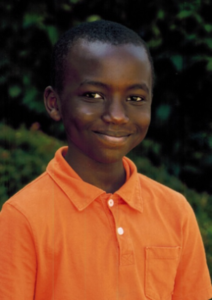 The Carson Scholars Fund's 21st year made a lasting impact on countless students like Keya and it is all thanks to you!
"Becoming a Carson Scholar has inspired me and reminded me that I can pursue my dreams as long as I keep being persistent and work hard to earn scholarships to fund my college education…your kindness has made a strong impact in the future of a hardworking, determined, and ambitious young adult."
But, by no means does this mean we are finished changing lives in 2017.
"You can make it possible for more people to have this opportunity by donating to the Carson Scholars Fund.  We are very grateful for your thoughtful donation to young men and women who are on their way to becoming the next generation of leaders in America.  Thank you!" – Keya Loding, 3-time Carson Scholar
Make your tax deductible gift today to change the life of a student like Keya this year.
**To ensure your gift makes the 2017 tax deductible deadline, please read the following instructions:
Mailing a gift: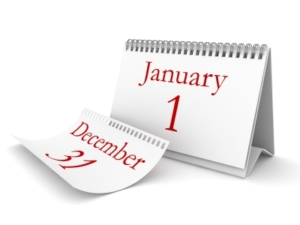 The date on the check must be before or on 12/31/2017
The post mark date must be before or on 12/31/2017
Credit card gifts online:
11:59 p.m. Eastern Standard Time on 12/31/2017
Donating stock:
If donating stock, stock must be received by 12/31/2017
For more information, please contact Amy Warner at awarner@carsonscholars.org.