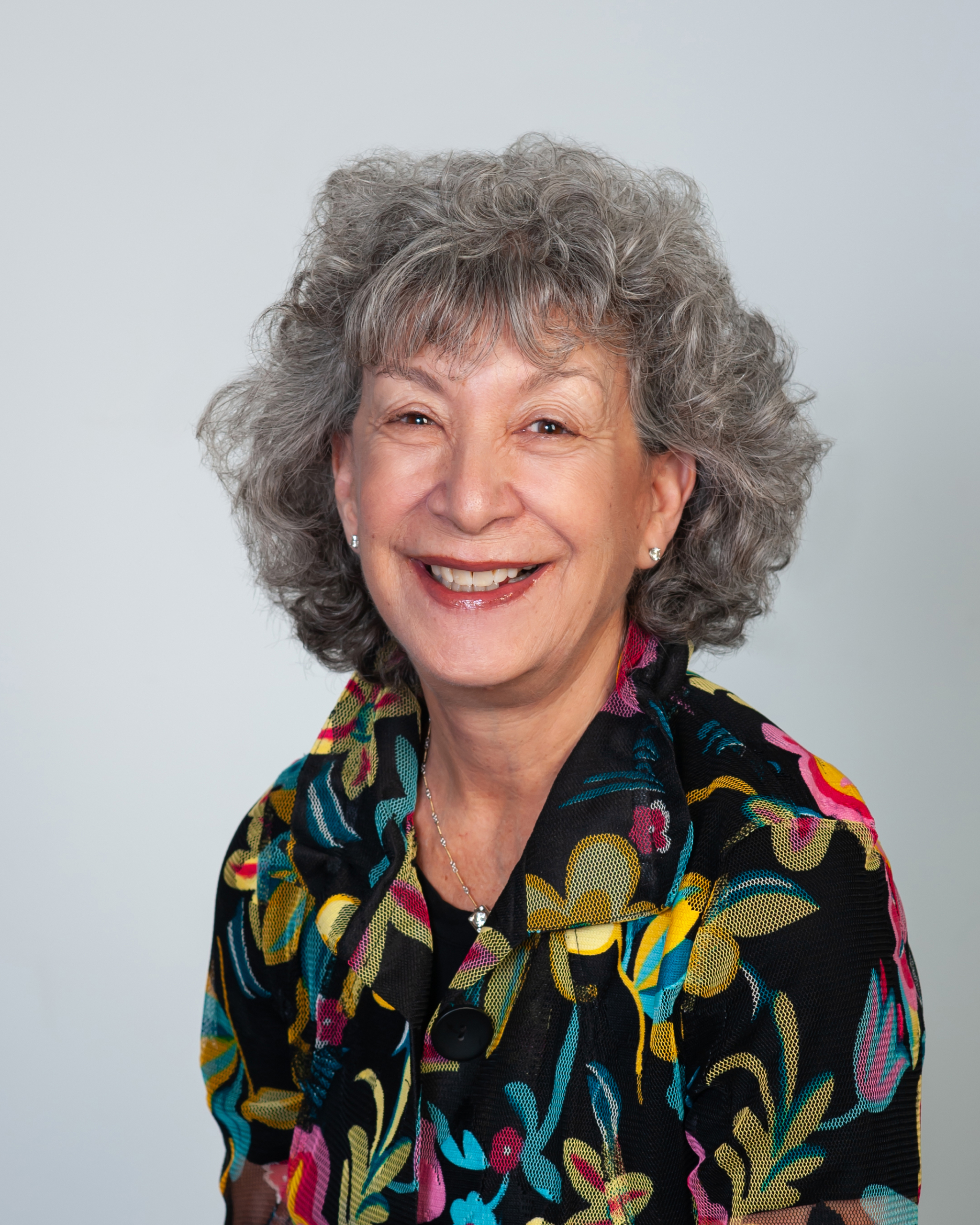 Joann is the first Deputy Director of the Carson Scholars Fund.  In this role, she is strengthening fundraising initiatives, growing the donor base and providing thought leadership to the organization for its future strategic visioning.  Joann has over twenty years of leadership and management experience in the non-profit sector and has focused primarily on issues of social justice and racial equity.  Early in her career, she was an appointee on former Mayor and Governor William Donald Schafer's staff for nine years focusing on the prevention and treatment of substance abuse in Baltimore.
Prior to joining the Carson Scholars Fund, Joann was the Executive Director of Baltimore Outreach Services, a homeless shelter for women and children.  In that capacity, she expanded fundraising initiatives, led the organization's rebranding, improved the physical environment of the shelter, and reorganized the staff.  She has held top management positions in non-profit organizations throughout her career.
Joann is a native Baltimorean and has two adult daughters, one in Baltimore and one in New York.  She enjoys time with her three legged dog, Milo, listening to music, and reading.