In General on February 24, 2017 - 11:24 am
Meet Liz, the Carson Scholars Fund's Newest Staff Member
Tasked with everything from organizing social media campaigns and designing program books to assisting with the scholarship process, Liz joins the Carson Scholars Fund staff as our Scholarship and Communications Coordinator.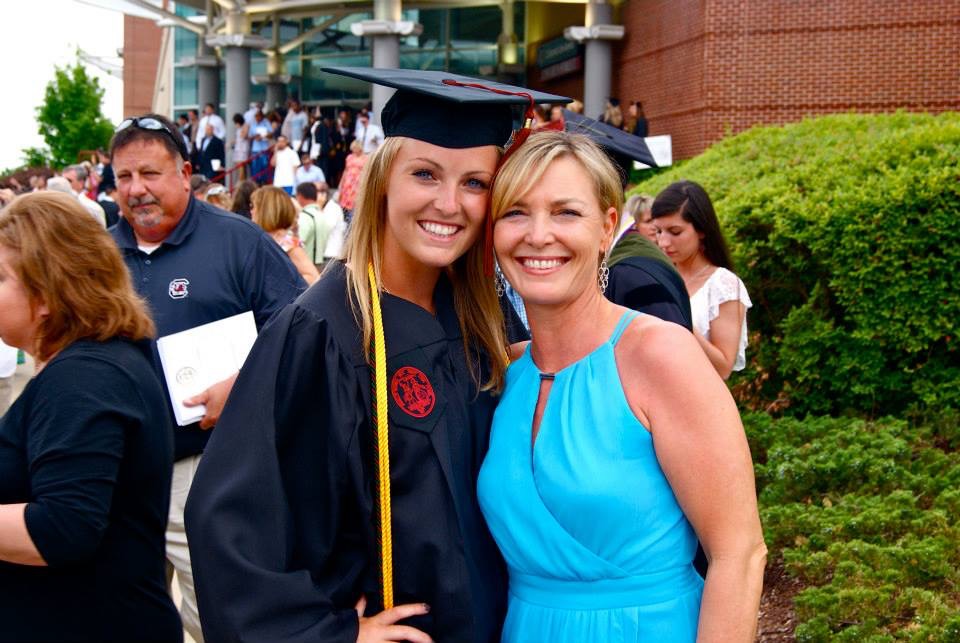 Liz comes to the CSF team after refining her design and digital marketing skills at the Towson Chamber of Commerce and through various freelance projects. She is eager to join the hardworking and enthusiastic group at CSF and truly believes in the importance of getting young people excited about reading. Liz saw the positive influence of recreational reading firsthand as an art instructor at a women and children's shelter in South Carolina, where her students drew inspiration for art projects from their favorite books.
Born and raised in northern Baltimore County, Liz grew up spending as much time outside as possible. She studied Visual Communications at the University of South Carolina, where she fell in love with the southern sunshine and sweet tea, but ultimately decided that Baltimore would always be home.
Liz is currently reading "The Sun Is Also a Star" and spends her free time hiking all over Maryland, doodling on anything she can find and taking her dog, Gus, to the dog park.