In Scholars on June 28, 2016 - 10:33 am
Then and Now: Alumni Spotlight – Cassandra Popovski
Cassandra Popovski, a 5-time Carson Scholar and Hall of Fame Honorable Mention, graduated from Canon-McMillan High School in 2014. Cassandra is attending the University of Pittsburgh's Swanson School of Engineering and University Honors College studying chemical engineering.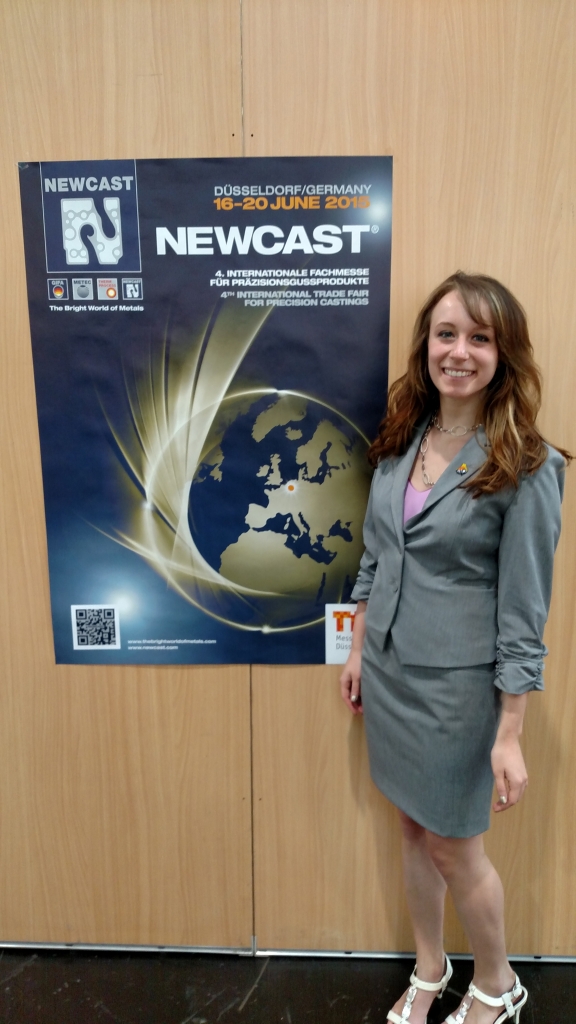 At school, Cassandra is the freshman co-chair of the Engineering Student Council. Here, she is responsible for the following: constructing agendas, preparing budgets and leading weekly committee meetings; developing a mentor/mentee program that encourages camaraderie and academic success; planning, organizing and advertising orientation and philanthropy events for freshmen engineers, including applications for donations and catering for events; and representing her local chapter at the National Association of Engineering Students Councils regional conference hosted by North Carolina State University. Cassandra is also a member of the Pitt Chem-E Car Team serving as an Incoming Safety Lead for the Propulsion Team. Her team specifically designs a propulsion system powered by a relief of pressure buildup from acid/base reactions occurring in a tank. They also run data tests to identify relationships between chemical concentrations and pressure buildups. Recently, her team placed 6th out of 28 teams at a regional competition in which reactant concentrations are adjusted to propel a car a specified distance.
Cassandra is most proud of winning second place, with a $15,000 award, at the University of Pittsburgh's Randall Family Big Idea Competition. The competition is an experience-based learning opportunity offered to students who are interested in finding a big idea and discovering how to take it to the next level. Cassandra's creation was the innovation and commercialization of Lytmus, a revolutionary water-monitoring system for the agricultural, construction and manufacturing industries.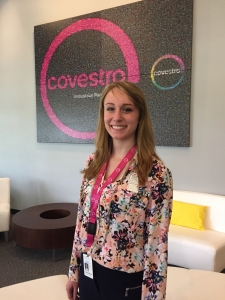 Previously, Cassandra traveled to Dusseldorf, Germany as a Representative of Applied Process, Inc. for the Bright World of Metals International Trade Fair. She gained engineering insight to Applied Process' innovative heat treating services and their contribution to diverse markets including the military, mining, agriculture, heavy truck, turf care and light vehicle.
Cassandra enjoys volunteering for the All Saints and St. Nicholas Greek Orthodox Church. She serves as a food service volunteer, a youth assistant and is a member of the choir. She also appreciates sharing cultural experiences with the community while being involved in these activities.
Cassandra is working as a Reliability Engineering Intern for Covestro, LLC, formerly known as Bayer MaterialScience. In Fall 2016, she will work as an Engineering Ambassador for the Swanson School of Engineering at school.
Cassandra's scholarship was sponsored by the Carson Scholars Fund.