In Uncategorized on June 21, 2016 - 2:00 pm
Then and Now: Alumni Spotlight – Kaelyn Badura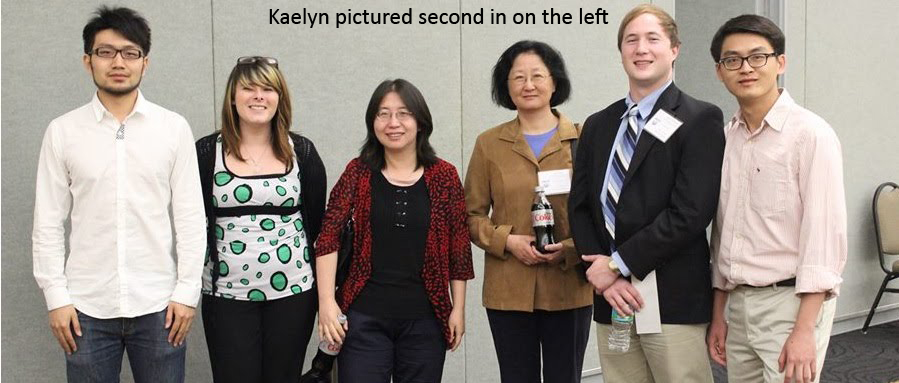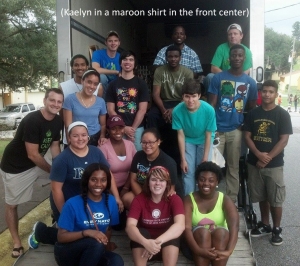 Kaelyn Badura, a 2-time Carson Scholar, graduated from Pine Ridge High School in Deltona, FL in 2012. Kaelyn recently graduated from Florida State University (FSU), where she studied mechanical engineering and pursued minors in physics and mathematics. While at FSU, Kaelyn participated in theoretical nuclear physics research and helped to develop a better model of nucleosynthesis. Kaelyn then worked for two years at the High Performance Materials Institute, where she assisted in the investigation of the interaction of a laser with carbon nanotubes and carbon fibers. Kaelyn was also involved in several extracurricular activities which included Seminole Torchbearers, a nomination based leadership organization; and Engineers Without Borders, an organization which aimed to provide sustainable solutions to empower communities to meet their basic human needs. Additionally, she served as an organizer and subcommittee chair for FSU's Southern Conference for Undergraduate Women in Physics and was a speaker at the "Being Aware of Being" TEDxFSU event. Kaelyn enjoys staying involved with her community and served as a co-coordinator for a career fair for students in a local subsidized housing community, as well as helped distribute food in a low-income housing community.
Last summer Kaelyn interned at the Space and Intelligence Systems division of Exelis, Inc. (now Harris Corp.) at the Innovation Center. Kaelyn established a comprehensive intellectual property portfolio for legacy Exelis Geospatial Systems and also assisted in the initial development of an integrated drone over vehicle system. In addition, she was awarded the opportunity to provide project management to a corporate-wide volunteer program benefiting veterans.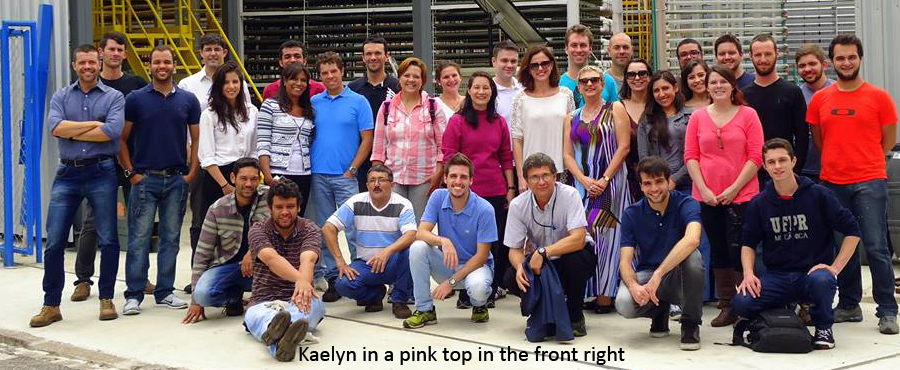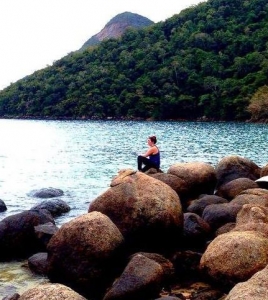 During her senior year, Kaelyn participated in the Sustainable Energy and Aeronautical Engineering Program. This was an interdisciplinary senior design project with an internationally dispersed engineering design team. The project focused on the automation and development of microalgae photobioreactors. The first half of the project was completed abroad at the Federal University of Paranà's Center for Research and Development of Self-sustaining Energy in Curitiba, Brazil. The second portion of the project was completed domestically through FSU's Center for Advanced Power Systems.
For the next year, Kaelyn will be interning at the Los Alamos National Laboratory Feynman Center for Innovation as an Intellectual Property Intern. While in New Mexico, she plans to volunteer locally and to hike and camp regularly. At the conclusion of this internship, she will be relocating to Washington, D.C. to start in a Defense Engineering position.
Kaelyn's scholarship was sponsored by the Carson Scholars Fund.