In Scholars on May 26, 2016 - 10:02 am
Then and Now: Alumni Spotlight – Kylie Lan Tumiatti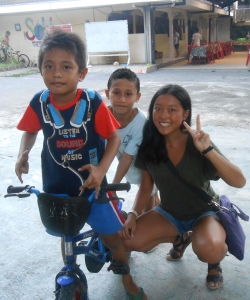 Kylie Lan Tumiatti, a 2-time Carson Scholar, graduated from Melbourne High School in 2014. She is currently a sophomore at Seton Hall University double majoring in international relations & diplomacy and modern languages. At school, she coordinates different programs serving the community as a member of the Division of Volunteer Efforts (DOVE).
Kylie Lan has received several prestigious awards including Nestle's Very Best in Youth Award, Nickelodeon's HALO Award and was named one of ESPN's "18 Under 18," which highlights "female teen athletes who are doing remarkable things on the field, in the classroom and in their communities," stated by ESPN. As an adopted child, Kylie Lan hopes to instill confidence and courage to stand up to bullying to other adopted children. She works with Operation Hope, a nonprofit organization that promotes literacy to migrant worker children.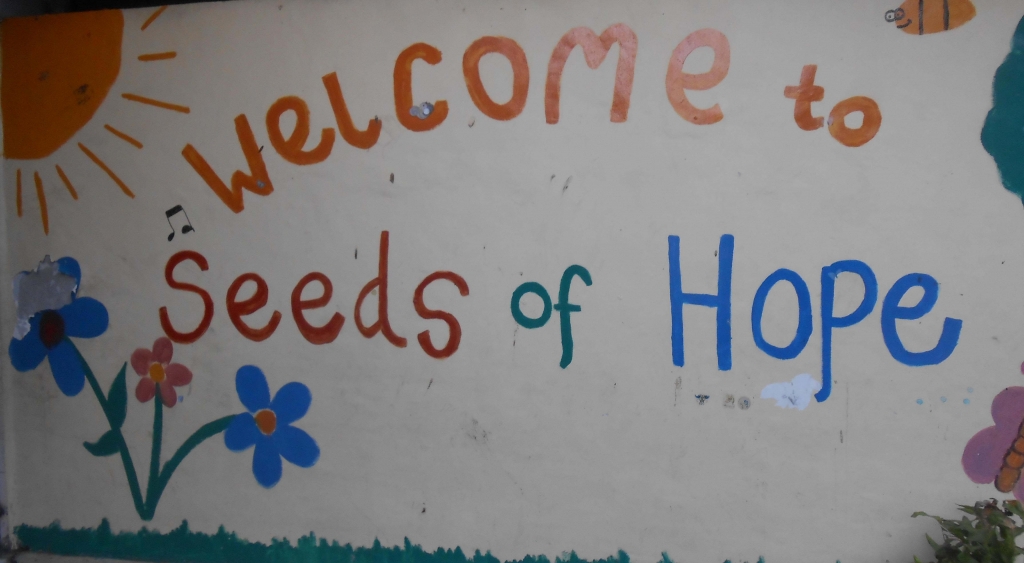 This past semester, Kylie studied at Udayana University in Bali, Indonesia on a Gilman Scholarship with Asia Exchange. Kylie's weeks in Bali have been documented on Reach for the World website: http://www.reachtheworld.org/kylies-journey-indonesia. Kylie's favorite part about studying in Bali is volunteering her time for the Seeds of Hope orphanage. Beginning in June, she will start an internship in Washington, D.C. at the White House Historical Association working on special events and education programs.
Kylie's Carson Scholarship was sponsored by Mr. Robert DeMarco.