In Scholars on June 1, 2016 - 9:34 am
Then and Now: Alumni Spotlight – Lauren Berkhouse Roop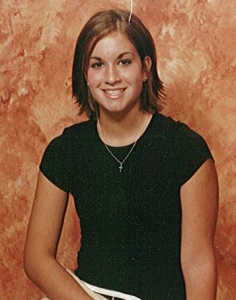 Lauren Berkhouse (Roop) is a 2002 and 2005 Carson Scholarship recipient who graduated from Catoctin High School in 2006. Lauren earned a bachelor's degree in psychology and biblical studies from Grove City College and a master's degree in biblical counseling from Westminster Theological Seminary.
While at Grove City College, Lauren served as a resident assistant for Residence Life. In addition, she was a member of the women's club lacrosse team, Ski Club, Alpha Beta Tau and served as a tour guide for the Admissions Office. She earned Dean's List for eight consecutive semesters and won the Red Fred Philosophy and Psychology Award for outstanding scholastic achievement. Lauren was elected to Who's Who Among Students in American Universities and Colleges for outstanding merit and accomplishment.
After graduating from Grove City College, Lauren moved to Kandern, Germany to work for Black Forest Academy. Black Forest Academy (BFA) is an international Christian school for missionary children. She spent two years working and volunteering her time as a resident assistant where she cared for BFA middle and high school girls. She mentored them, assisted with homework and tutored them. In addition, she taught them how to cook, grocery shop, clean, how to do laundry and communicate with teachers and parents. She also served as an assistant track and field coach working with long distant runners. The BFA students competed in the athletics program sponsored by the U.S. Department of Defense Education Activity in Europe.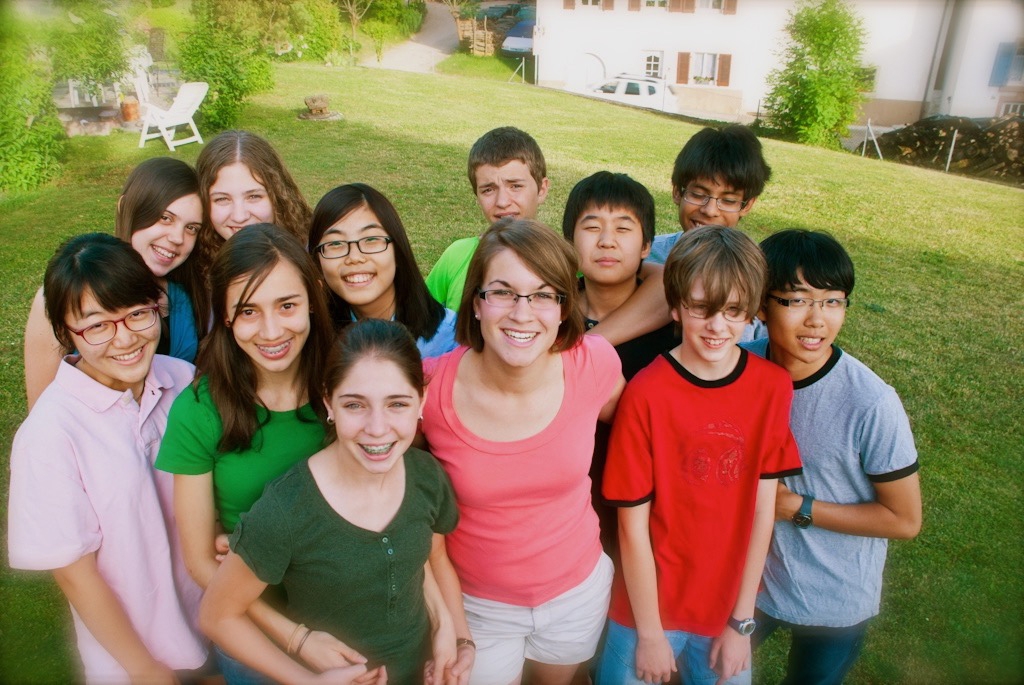 Lauren currently works as an executive and development assistant at the Christian Counseling and Education Foundation, a nonprofit educational ministry, in Glenside, PA. This June, she will be moving across the country to Norman, OK.
Lauren's Carson Scholarship was sponsored by the Carson Scholars Fund.