In Scholars on May 18, 2016 - 9:21 am
Scholar Spotlight – Brent Dyer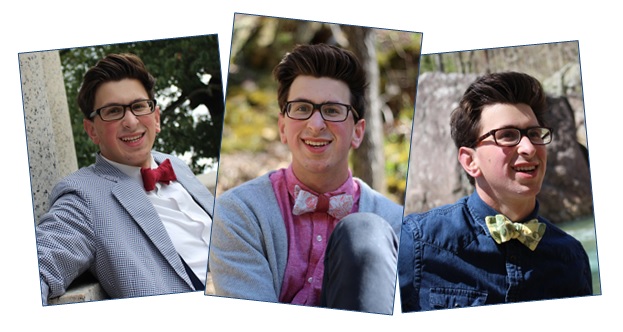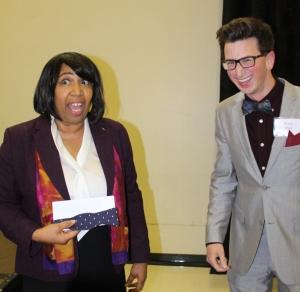 Brent Dyer, a 3-time Carson Scholar, is a senior at Ooltewah High School in Ooltewah, Tennessee. This fall, he will attend Florida College in Temple Terrace, Florida where he will study business administration and Biblical studies. In school, he serves as Class Representative, and is a member of Model UN, Math Club, World Languages Club, Interfaith Society, Art Club, choir and the National Society of High School Scholars. Furthermore, Brent is an Eagle Scout who is an active member in Order of the Arrow, the Scouting Honor Society.
Brent was a Beta Club National Semi-Finalist in 2016 and earned first place in cell biology at the 2016 Regional Science Olympiad. In the state of Tennessee, he won the Herff Jones Believe in You Scholarship and received the 2016 Parent Teacher Student Association Scholarship. Brent spends time volunteering at the Chattanooga Nature Center, the Chattanooga Food Bank, Special Olympics, Booker T. Washington State Park and Chickamauga Battlefield. He spends most of his time volunteering for St. Jude's Children's Hospital. He was part of a team that created a video game revolved around fighting cancer.

Aside from academics and volunteering, Brent dedicates most of his time creating bow ties for his business, Bohemian Bowties. His business is focused on providing fun, innovative, whimsical and polished bow ties to teenagers and young men. He combines classic men's fashion with the "life and flair of new eyes," says Brent. The selling price for bow ties is $20 and pocket squares sell for $10. You can buy them on his Bohemian Bowties Etsy shop and can check them out on Instagram at: @bohemianbowties.
Brent's scholarship was sponsored by the Community Foundation of Greater Chattanooga.