In Scholars on January 26, 2016 - 10:07 am
Then and Now: Alumni Spotlight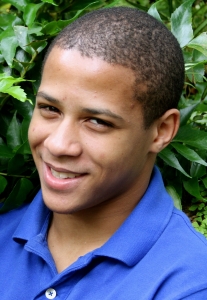 Kevin Williams, Jr., a 6-time Carson Scholar, graduated from Pittsburgh Science and Technology Academy in 2015. He is currently a freshman at the University of Pittsburgh, where he plans to major in biology or neuroscience. Kevin not only succeeds in the classroom, but continues to volunteer in his community. Kevin volunteered for the 27th Annual Gatorade/Steelers 5K Race by helping with runner packet distribution. In addition, he attended the Pitt Make a Difference Day (PMADD), where he helped clean a housing lot by removing trash and plants. His most recent honor was speaking at the 12th Annual Pittsburgh Charity Auction and Cocktail Event to help raise money for the Pittsburgh Chapter of the Carson Scholarship fund.
As a result of his academic achievements and commitment to community service, Kevin was named a Thermo Fisher Scientific Scholar of The Pittsburgh Promise. This Executive Scholars Program provides Kevin with personalized student development and an opportunity to build professional networks during his time in college.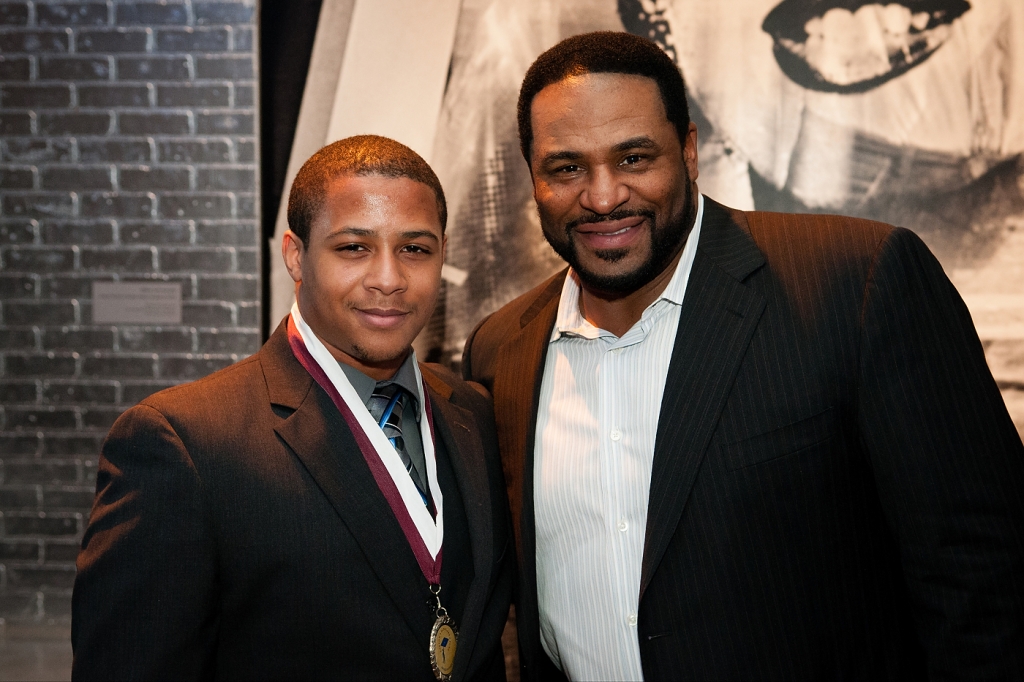 Kevin also participates in a nationally acclaimed program, STEMPrep (Physician Scientist Training Program – PSTP), which is sponsored by the Distance Learning Center. This 10-year program, starting in the seventh grade and continuing through college, is designed to help train young scientists of under-represented minorities for careers in the health-related sciences. This program has allowed Kevin to travel and conduct biomedical research at various universities/institutes, some of which include Thomas Jefferson University College of Medicine and the National Institutes of Health. This past summer, he had the pleasure of doing research at the University of Washington in Seattle. Next semester, Kevin plans to participate in an internship at the University of Pittsburgh and conduct research in Vancouver during the summer as part of the PSTP program.
Kevin was sponsored by the Carson Scholars Fund.