In Events on March 28, 2014 - 12:08 pm
Triumphant Trek back to Georgia Tech!
A chilly but sunny Wednesday brought 39 previous Carson Scholars and their families back to Georgia Tech along with 48 new scholars to celebrate their high academic achievement and humanitarian qualities.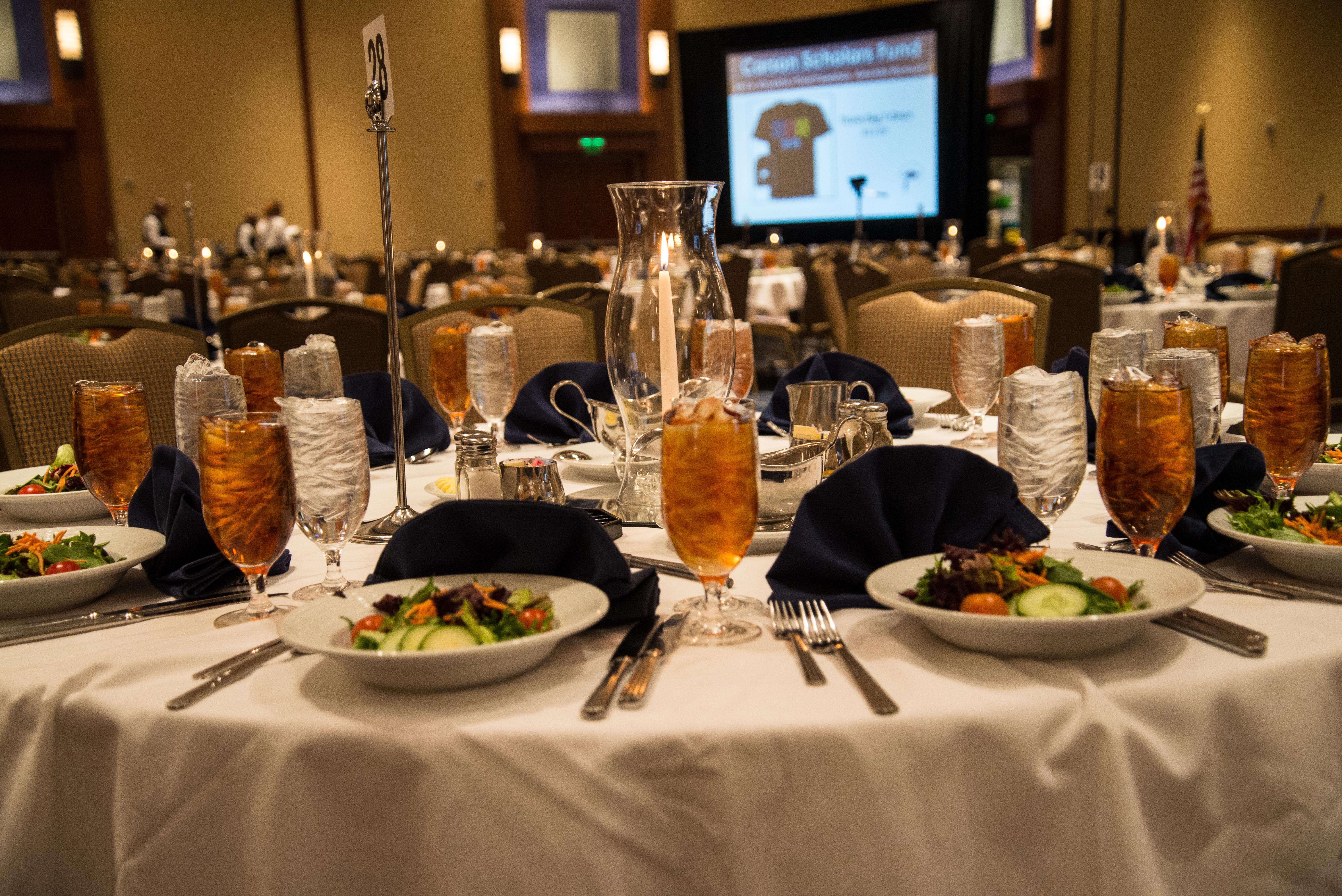 On Wednesday, March 26th, nearly 270 people were in attendance including Carson Scholars, parents, teachers, and community members.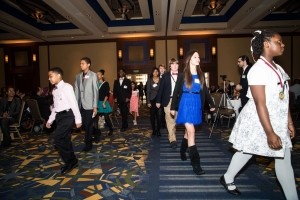 Dr. Carson inspired the audience at Georgia Tech to encourage our future leaders. He compared his life as a poor student in elementary school with some students and adults he has encountered within the last few years and emphasized the importance for all of us to develop ourselves academically, care about others and come up with things that work, and understand the importance of being fair to everyone. He ended his talk with THINK BIG, the Carson Scholars motto.
Thank you to all the supporters, volunteers, family members, educators and enthusiasts who helped to make this celebration of our future leaders a reality!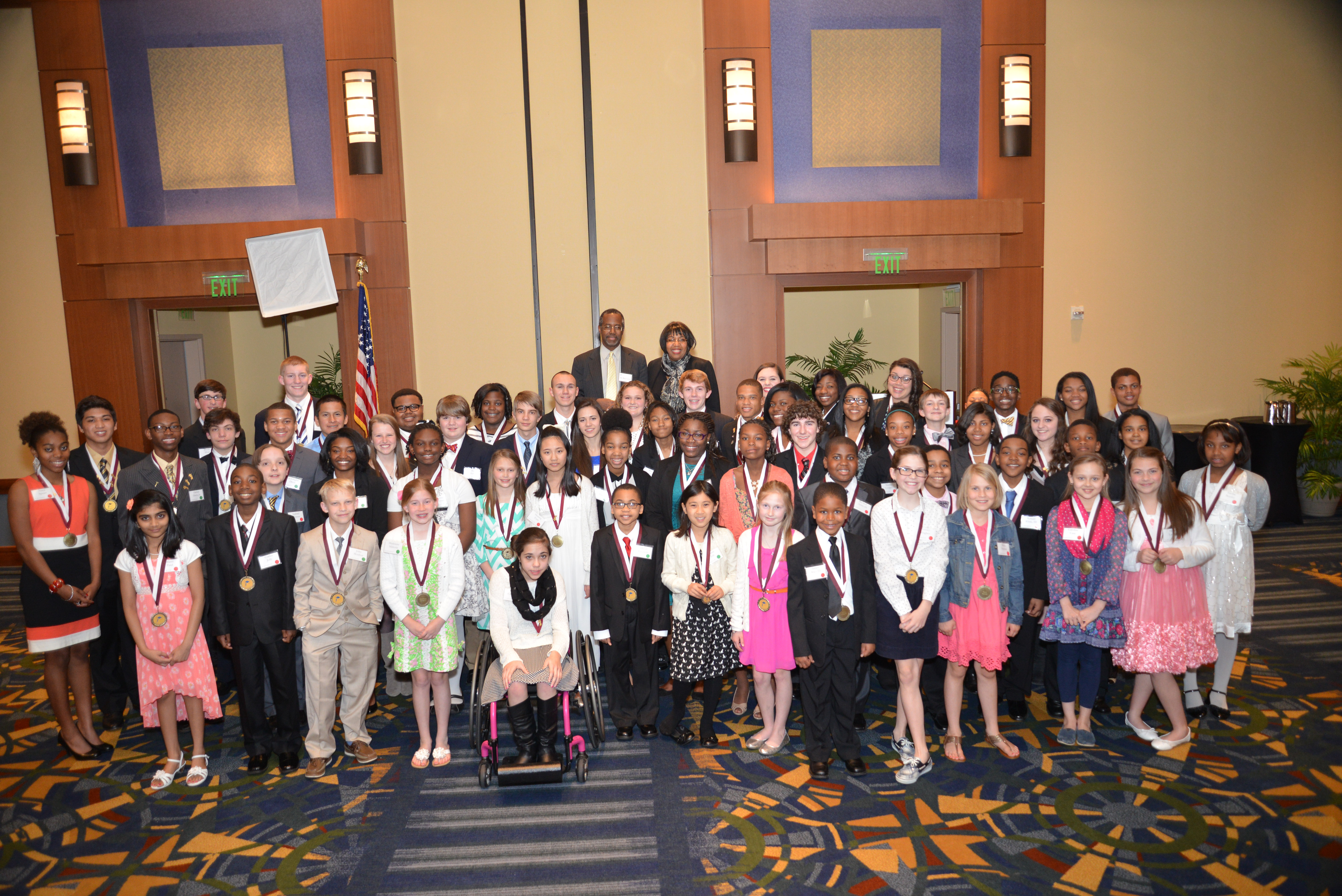 To read more about the Atlanta/Chattanooga Awards Banquet from Candy Carson, click here.