In General on September 3, 2019 - 11:00 am
Calling All Interested Volunteers!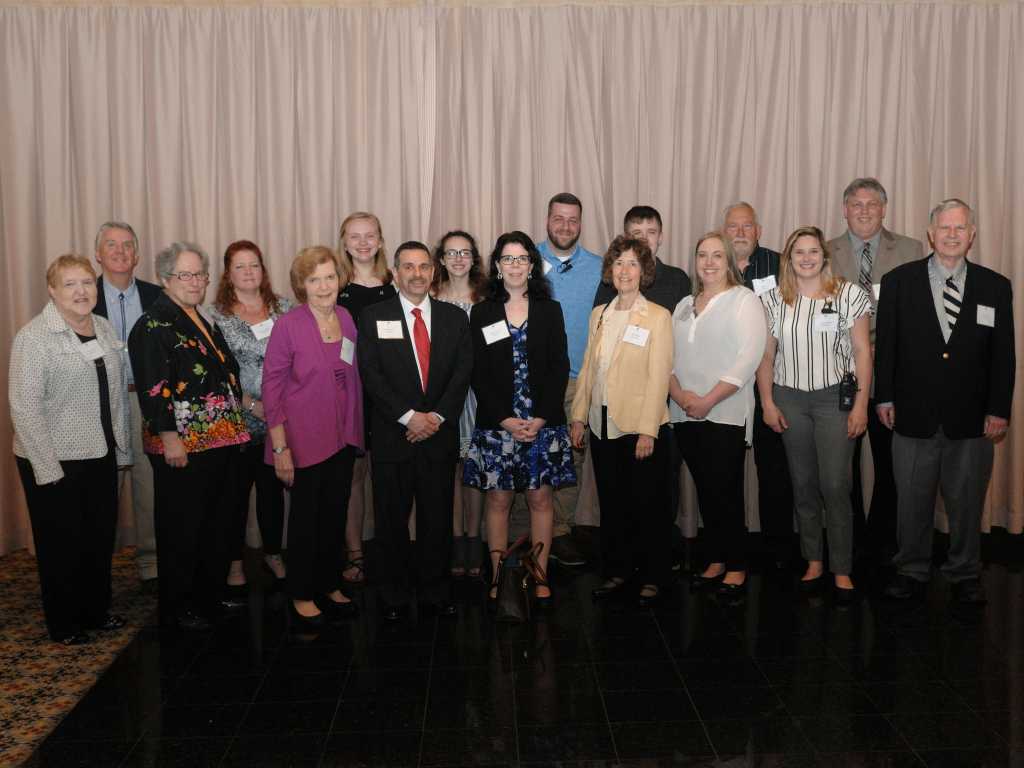 The Carson Scholars Fund is always looking for volunteers during the scholarship and awards banquet seasons. Between the months of January and May we have a multitude of projects happening simultaneously and we would not be able to successfully work through these projects without the help of outstanding volunteers.
Volunteers have the opportunity to:
Score scholarship applications (in the CSF office or remotely)
Assemble scholar packs for awards banquets
Prepare banquet materials
Assemble mailings to distribute materials to scholars and schools
Scholarship scoring begins in mid-January and will conclude in mid-February.  Banquet-related projects start in March and run through mid-May, but must be completed in the CSF office in Towson, MD.
Interested volunteers should email Rachel Brown at rbrown@carsonscholars.org.