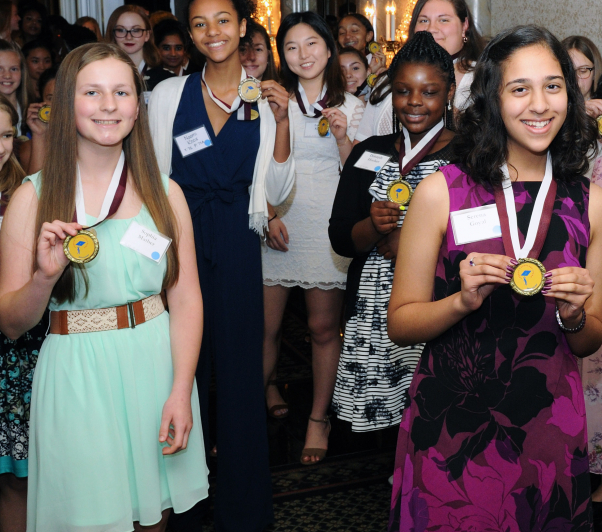 Our 501(c)(3) non-profit programs are financed through individual and corporate donations. Over 90 cents of every dollar contributed is directly invested into our educational programs. Please click here to learn more about how you can help our programs continue to encourage and reward academically talented and socially conscious leaders.
The Carson Scholars Fund was founded in 1994 by Dr. Ben Carson, and his wife, Candy.  In March 2017, Dr. Carson resigned his positions with the Fund in order to serve as the nation's Secretary of Housing and Urban Development, where he can continue to serve the communities that benefit so greatly from the Carson Scholars Fund's education and literacy programs.  We congratulate him on his confirmation and the nation's recognition of his commitment to serving communities in need.
In his absence, and under the established leadership of its President, Dr. Nancy Grasmick, and its Executive Director, Amy Warner, the Carson Scholars Fund will continue to pursue its legacy of improving education, promoting literacy, and rewarding high academic achievers.
In accordance with its governing documents and the requirements of Section 501(c)(3) of the Internal Revenue Code, the Carson Scholars Fund does not support or oppose any candidate for public office.