In Scholars on December 13, 2020 - 7:08 am
Cheyanne Ward: A Tribute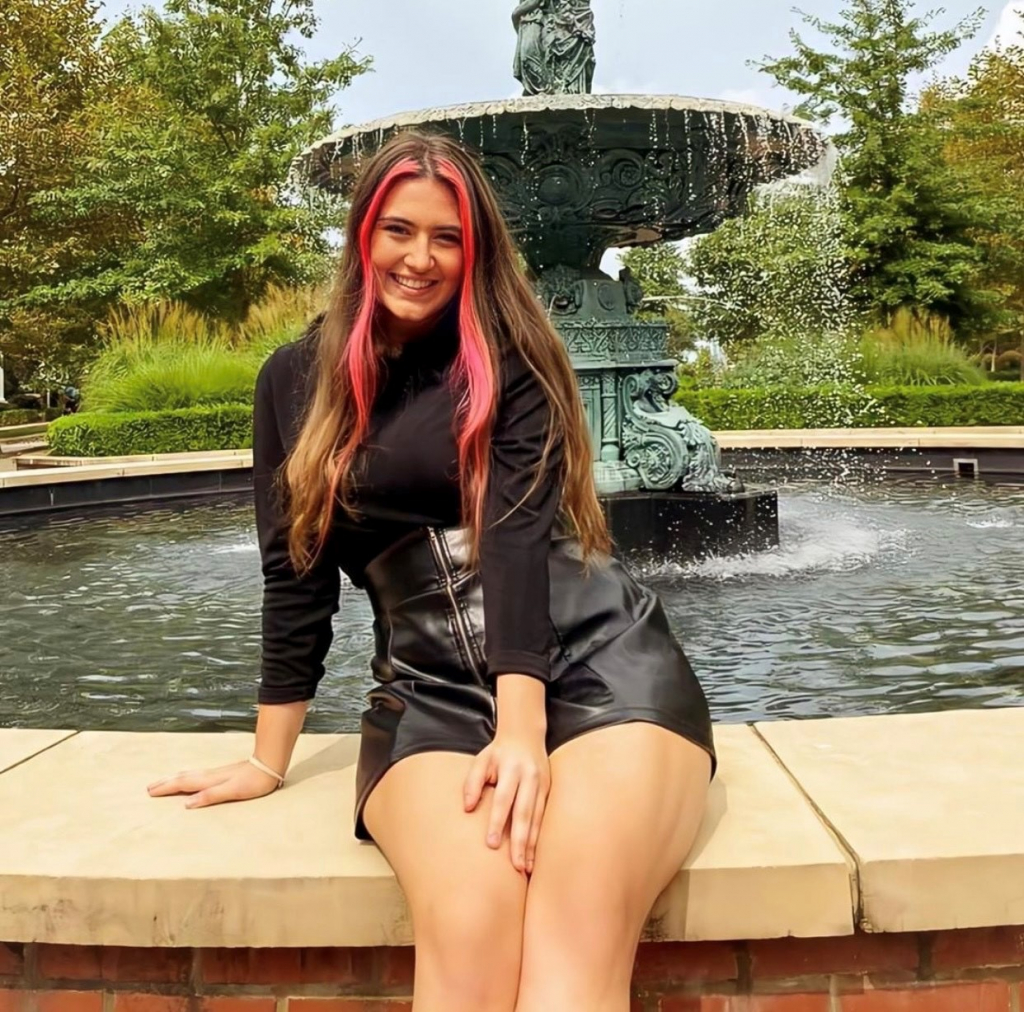 The Carson Scholars Fund family grieves the loss of an exceptional scholar and young woman.  Cheyanne Ward, a senior at Trimble County High School in Bedford, KY, worked tirelessly to further her education and was passionate about bringing awareness to important social justice issues.  In her Carson Scholar application she wrote: "At a young age, I promised myself that I would never idly sit by and wait for someone else to take action-why shouldn't I be the one to resolve the issue and right the wrongs?" This promise is what drove Cheyanne's desire to major in political science and eventually pursue a career as a US Senator.  Above all, she hoped to make the world a better place.
Cheyanne was active both inside and outside of school and held multiple leadership roles while remaining on the "A" honor roll and devoting her spare time to volunteer work.  She was vice president of her class, co-president of the Y Club, and a member of the Kentucky Youth Assembly, Junior State of America, Kentucky United Nations Assembly, Future Business Leaders of America, and the BETA Club.  In addition to being named a 2020 Carson Scholar, Cheyanne was a recipient of the Kentucky Governor's Scholars award.  She was also passionate about performing arts and proudly held various roles in her school's drama and theatre productions.  Cheyanne's generous spirit was evident in the multitude of ways that she volunteered her time: organizing toy, canned food and Red Cross blood drives at school; serving as a teen counselor at 4-H camp; fostering kittens; caroling at the Norton's Children's Hospital; and volunteering at the local elementary school.
Our hearts go out to Cheyanne's family and friends during this difficult time.  We are sure that Cheyanne made the lives of all who knew her better and brighter – her mission was accomplished.