In Uncategorized on December 5, 2019 - 9:33 am
Doing Good Does You Good.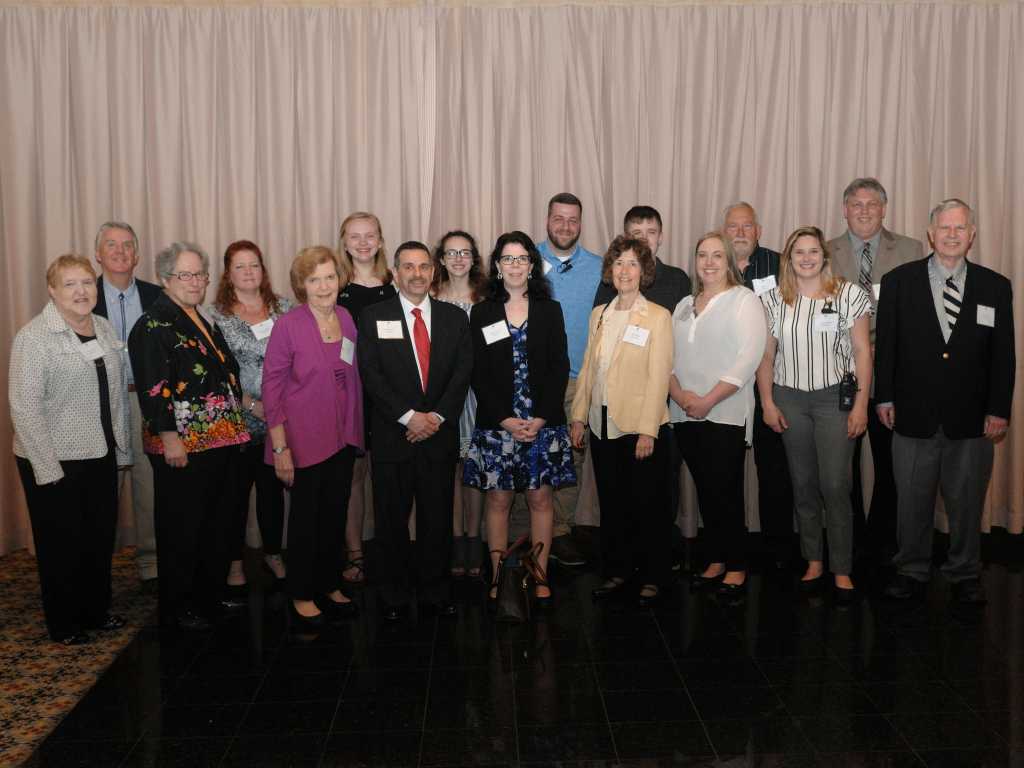 Over the last year, the CSF was fortunate to have 90 volunteers who donated their time, talents and resources to help execute our programs.  The success of our organization relies on the dedication of our amazing volunteers who give so selflessly of themselves to help us, our scholars and our reading room school partners.
We are always looking for volunteers to help calculate GPAs and score scholarship applications.  We receive thousands of applications from students across the country each year, and we would not be able to process all of the applications, in our limited time frame, without the help of our faithful volunteers.
Our greatest need for volunteers is during the application scoring process.  This begins around January 20 and runs through mid-February.  If you're interested in scoring applications please contact Rachel Brown at rbrown@carsonscholars.org for more information.  After a brief training session in our Towson, MD office or over the phone, you will be able to score applications remotely.
We are also looking for volunteers starting in January and continuing through our banquet season in May.  Volunteers are welcome every week, Monday through Friday.  Exact hours vary by day. Evening and weekend hours can be arranged as well.  Please click here to download our Volunteer Packet and Schedule.  If you are available to volunteer at any point during the next couple of months, please complete the form and calendar, and fax the form to 410.828.1007 or email the form to rbrown@carsonscholars.org.  To complete the calendar, simply circle the dates/times you would like to come in.  Please note that all of these volunteer hours will take place at our Towson, MD office.
"Go into the world and do well. But more importantly, go into the world and do good." – Minor Myers, Jr., former president Illinois Wesleyan University