In Scholars on November 9, 2020 - 4:10 pm
Honoring our Veterans: Grace Otey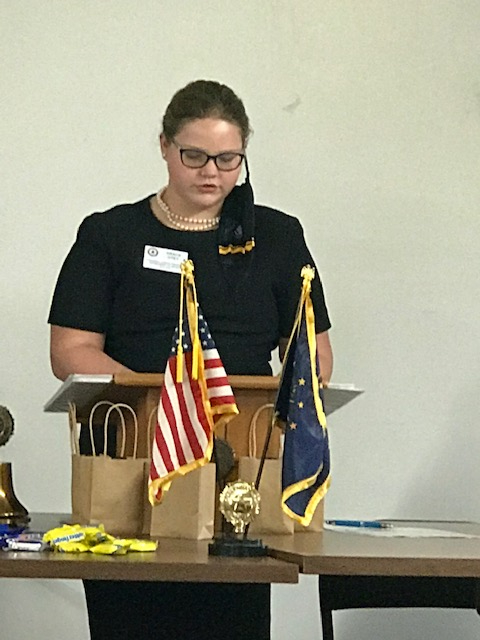 2020 Carson Scholar Grace Otey has been helping homeless veterans and military families since she was barely eight years old. For her eighth birthday, she asked her parents if instead of receiving gifts for herself, she would like to ask her family and school friends for gifts for the homeless veterans in their area. Her selflessness quickly spread throughout the community. One of the local television stations came to interview her. Her wish became known as Gracie's Wish. For her eighth birthday, with the help of the community, $1,255 was raised and two box trucks were filled with food and clothing for the homeless veterans.
Grace's desire to help military families and veterans who were struggling did not end there. One Christmas, an appeal came from military families at Fort Ben. These young families were stationed there for one year to complete training. Due to the limited time, the families did not have the opportunity to establish support systems in the area. An appeal came into the Ladies Auxiliary asking for babysitters so the spouses of the service members could attend a party being held in their honor. Grace knew that she needed to spearhead this project and quickly assembled the necessary sitters for the event. This tradition has continued for three years so far.
Grace is an outstanding role model for her peers. Continuing her mission to help, she continues to be involved and is the Honorary President of the Juniors for the American Legion in the state of Indiana.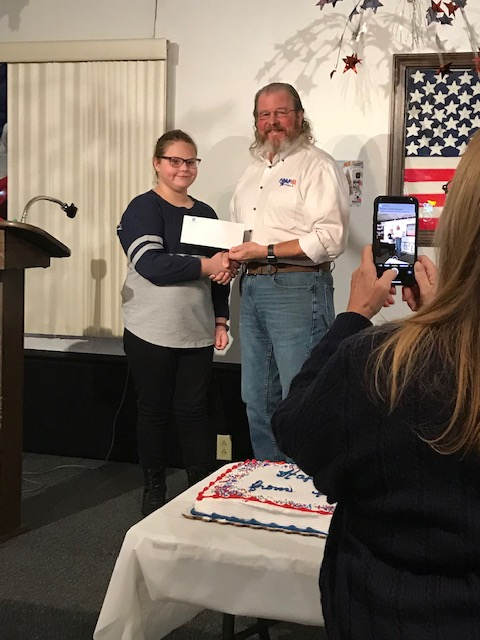 Grace inspired other kids in her community to join her in her efforts. She worked with the American Legion Post 500 one year to host a Christmas party, but instead of the kids getting gifts, they changed the theme to the Giving Christmas Party. The kids brought gifts for the homeless veterans. This tradition continues with overwhelming success.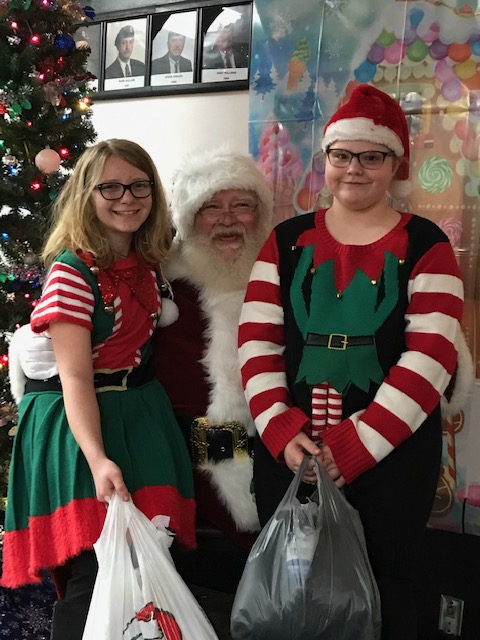 Grace continues to champion the traditions she has established and looks for opportunities to continue to raise money and necessary items in support of the homeless veterans and military families.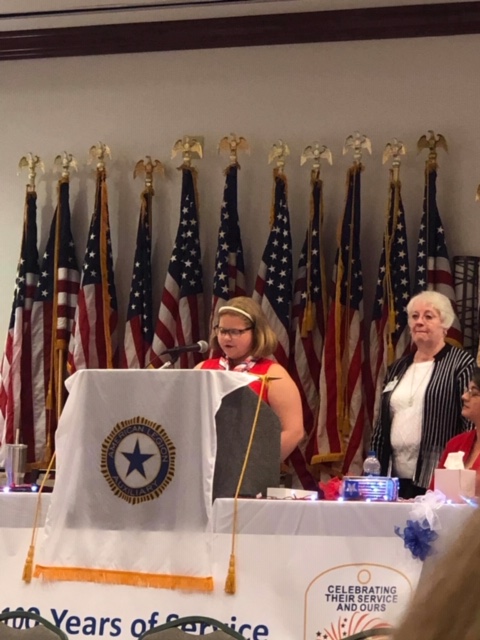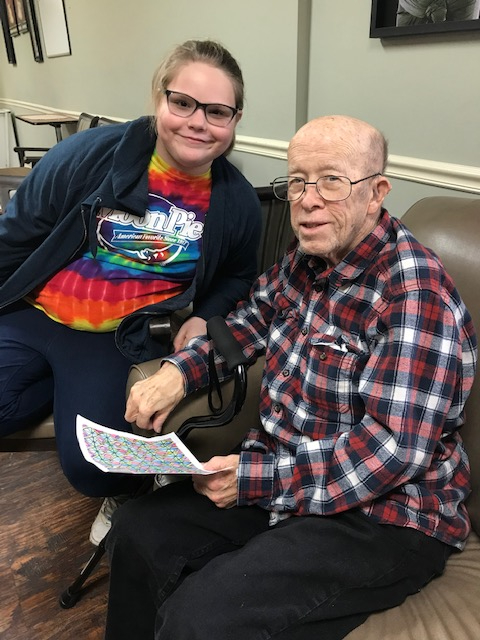 In addition to being an excellent student, Grace also participates in multiple clubs through her school including the Diversity Club, Garden Club, Math Club, Healthy Kids Club, Girl Scouts and several sports. Grace hope to become a lawyer one day and go into politics in order to help the American people.