In General on December 9, 2019 - 12:12 pm
It's Not Too Late: Year End Giving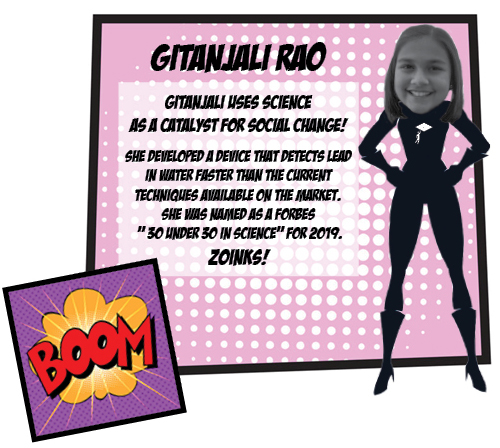 As a child, do you remember what it felt like when someone believed in you?
Thanks to your generosity and dedication, the Carson Scholars Fund has conveyed this message to over 8,800 young scholars. We see their potential. We believe that they are leaders in their schools, communities, and globally. We are confident our scholars will enter the world with an understanding of what it means to be a good citizen, one who is civically engaged; one who has the skills to compete in a global economy.
In the words of one of our scholars:
"The CSF has enabled me to be motivated and excel in my academics while contributing time to my community. Our generation is growing up in a time where we are seeing problems that never existed before. CSF is developing leaders of tomorrow who not only excel in education, but give back their time and solve others' problems ensuring there is a world where kindness prevails."
– Gitanjali Rao, 2019 Carson Scholar
Our youngest learners have been the beneficiaries of wonderful, engaging reading rooms. Imagine a place where you can go and dream; a place that allows you to escape or to be inspired.
Please consider making a tax deductible gift today to continue supporting youth like Gitanjali.
**To ensure your gift makes the 2019 tax deductible deadline, please read the following instructions:
Mailing a gift:
The date on the check must be before or on 12/31/2019.
The postmark date must be before or on 12/31/2019.
Credit Card gifts online:
11:59 p.m. Eastern Standard Time on 12/31/2019.
Donating Stock:
If donating stock, stock must be received by 12/31/2019.
For more information, please contact Amy Warner at awarner@carsonscholars.org.