In General on February 18, 2022 - 9:00 am
Meet Bridget, the Carson Scholar Fund's Newest Staff Member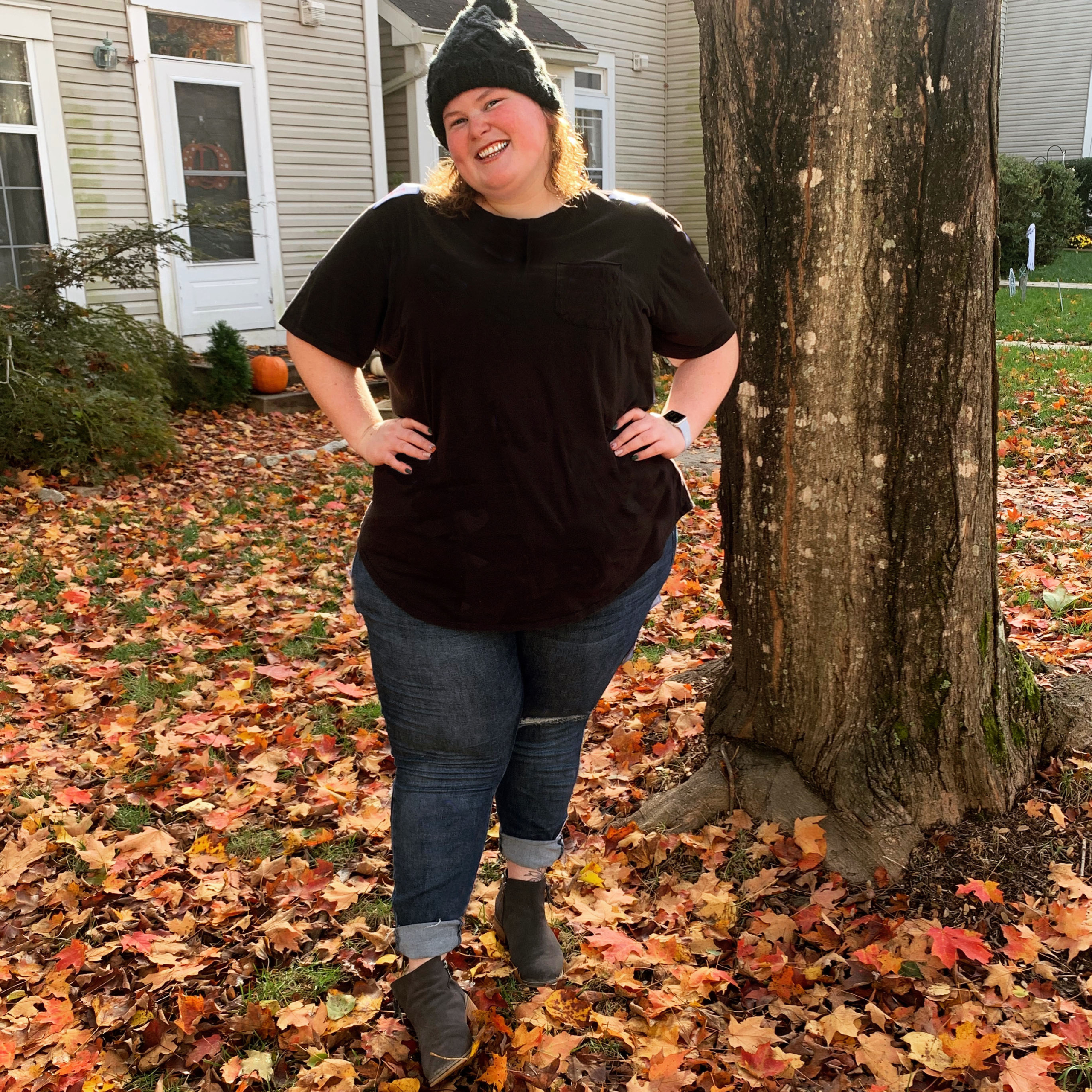 Bridget has recently joined the Carson Scholars Fund staff as the Graphic Designer and Scholarship Coordinator. She is hitting the ground running designing numerous projects and assisting with the 2022 scholarship season.
Bridget graduated with a Bachelor of Fine Arts degree from Towson University's Graphic Design department in May 2020. She has spent the last three years working in the social media and marketing world and is ready to help with Carson Scholars Fund's online presence. Bridget also graduated from The Pennsylvania School of Pastry Arts in 2016. She continues to do freelance design as well as make custom cakes and desserts for people.
In her free time, Bridget likes to spend as much time with her family as possible. Together they do game nights and weekly trivia. Bridget also loves to take her niece and nephew out to explore the world. Any chance to share her love for art with the kids and get them excited about things outside of the digital world is fantastic.