My tenure at the Carson Scholars Fund (CSF) as the executive director has spanned four and one-half administrations, eight Olympics, one round of 17-year cicadas and a worldwide pandemic. But it is time to say goodbye as I retire. It has been a privilege to work alongside so many talented, dedicated and inspirational individuals during my time at the CSF.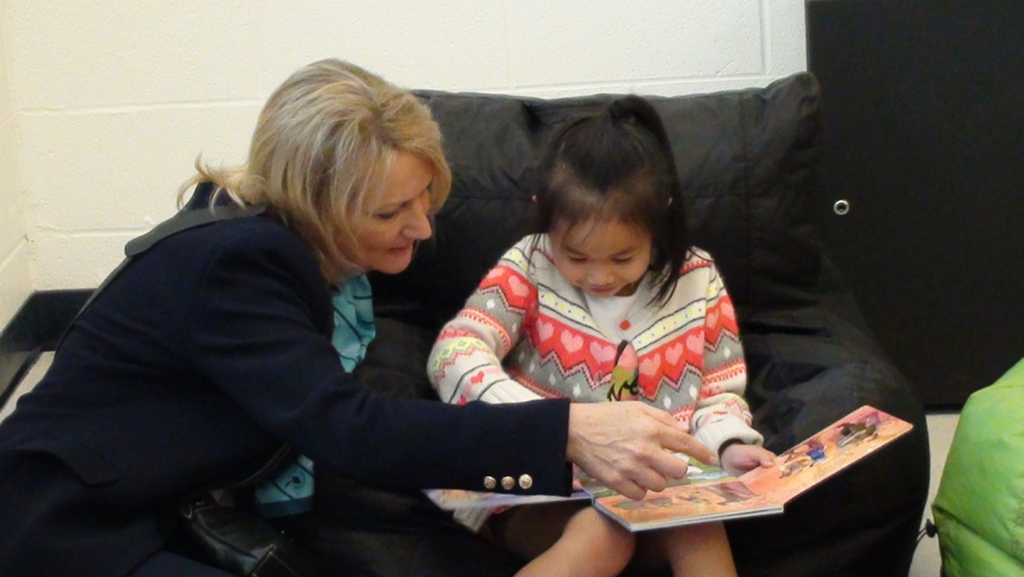 It has been an honor to help further the dreams of Ben and Candy Carson. They are truly national treasures who work tirelessly to positively impact society on numerous fronts. From earlier days as a highly demanded neurosurgeon at Johns Hopkins Hospital, through rigorous campaigns and speaking engagements, Dr. Carson always made time to share wisdom to help grow and guide their educational vision. Candy's effusive energy and maternal manner were readily shared whenever needed. Ben and Candy are a living testament to "If the Lord gives you breath, it is because He still has work for you to do."
To the more than 11,000 Carson Scholars nationwide: I want to thank you for your generous hearts and commitment to excellence. You represent the brightest light of our future, and it has been a pleasure getting to know so many of you. We are counting on you to guide this country into the next generation.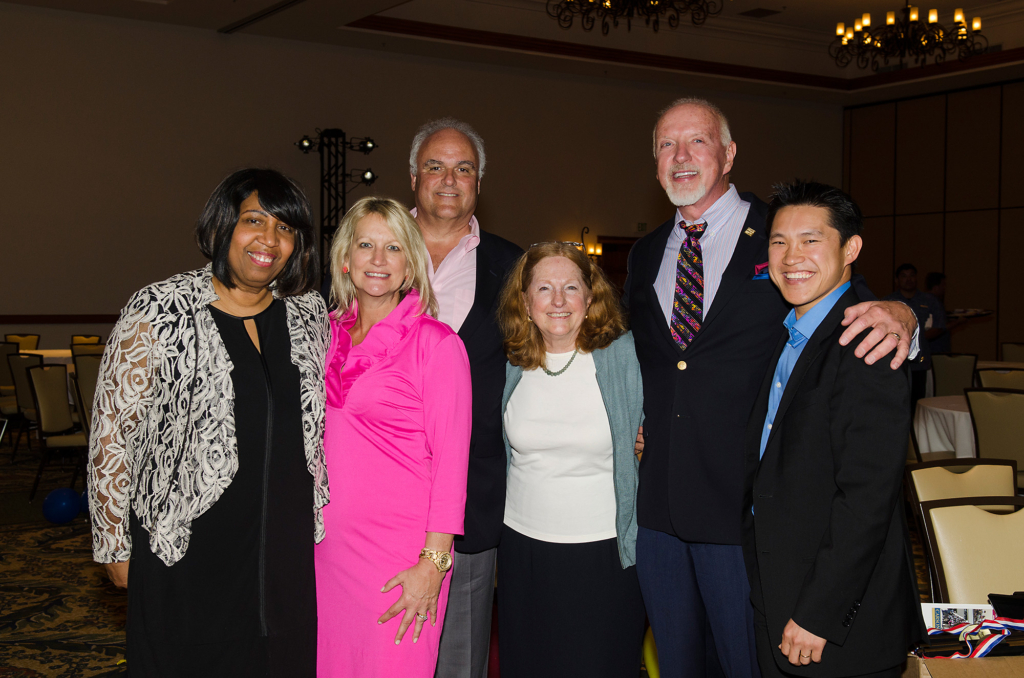 My sincere thanks to the dedicated staff whom I have had the great opportunity to work with over the years. Your talent and drive have helped the CSF accomplish impressive milestones. It is because of your resourcefulness that funds are efficiently funneled to student programming where they are intended. I daresay, I have learned more from you than you have learned from me! I will miss you and cherish our time together.
Donors, without you, the CSF would not exist. With so many dire demands for public support you continue to choose to impact educational excellence as a force that will shape the future of our great nation and help keep us on a path of global leadership. The success of our nation depends on it and your selfless generosity is appreciated. Each of you has inspired, mentored and answered my call. Because of you, my time at the CSF has been an absolute joy.
The CSF Board of Directors are an exceptional group of business and community leaders who find time in their extremely busy lives to guide the organization. Many of the members' tenure with the CSF exceeds mine. The board's wisdom and resources are what makes the CSF an enduring, effective change agent. Thank you for your unwavering support throughout the years.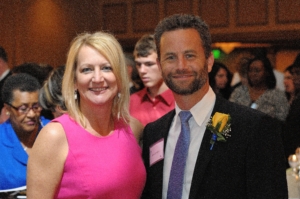 The herculean task of executing a national scholarship and reading room organization would not be possible for a staff of nine without devoted volunteers. Like the Wizard of Oz, the CSF's volunteers are the magic behind the curtain. Your contributions are substantial, and you all give of your time graciously. Thank you!
As I reflect on my legacy at the Carson Scholars Fund, it's not expressed in the expansion statistics or reflected on the balance sheet. Rather it's housed in my memory bank of more than 125 scholar award ceremonies and countless reading room openings throughout the years. I will remember the smiles, joy and earnestness in the beautiful young souls we supported. Watching students delight in a hug from Candy and bask in the reverence of recognition from their role model, Dr. Ben Carson, was my great reward. The children are forever etched in my mind, and I will carry them with me. The irony that these same reasons were the guiding forces in my dad (a history professor) and mom's (elementary educator) lives, doesn't escape me.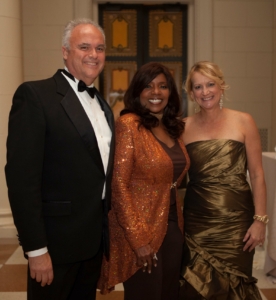 Lastly, I would like to thank my husband, Lee Warner, for his guidance throughout this journey. I am awed by his undying commitment to the CSF, tireless leadership and business acumen as board chairman. I look forward to where our next journey leads.
John Quincy Adams wrote, "If your actions inspire others to dream more, learn more, do more and become more, you are a leader." Thank you to all the leaders who inspired me; I did my best and now it is my great pleasure to hand the baton to the enormously capable and compassionate Katie Coleman, my successor, for the next leg of this race. Run Katie, run!