In Scholars on December 20, 2016 - 9:14 am
Then and Now Alumni Spotlight: Da'Kuawn Johnson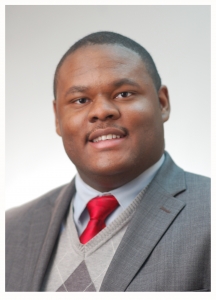 Da'Kuawn Johnson is a two-time Carson Scholar who graduated from Baltimore Polytechnic Institute in 2013. Da'Kuawn is currently a senior at the University of Maryland, Baltimore County (UMBC) studying biochemistry & molecular biology and Spanish. He is in the process of applying to Medical Scientist Training Programs to pursue dual doctorate degrees (M.D. and Ph.D.). He has been accepted into one program and is hoping to hear from more programs soon.
At UMBC, Da'Kuawn conducted research on campus with Dr. Jeffrey G. Gardner during the academic year and for two summers starting in May 2014. They spent time researching the enzymes that are required for bacteria to break down the complex sugars found in the plant cell wall. Da'Kuawn also had the opportunity to conduct research at Yale University as a Howard Hughes Medical Institute Exceptional Research Opportunities (EXROP) scholar during the summer of 2015. There, he focused on identifying cell-cycle regulated proteins in bacteria using bioinformatic techniques.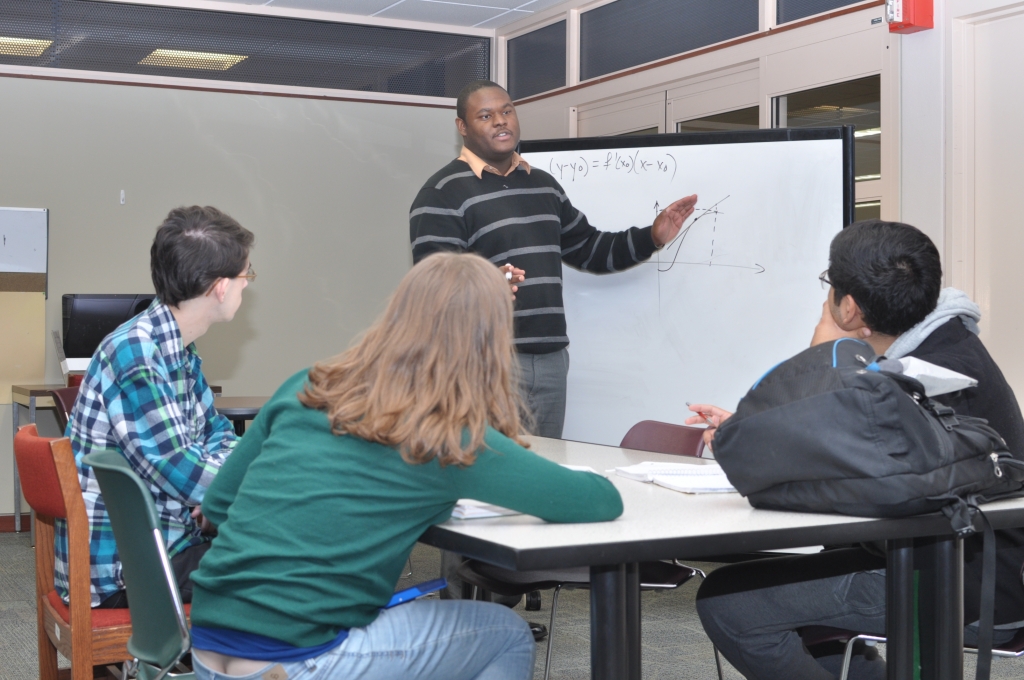 Besides research, Da'Kuawn spends a significant amount of his time serving as a teacher and tutor. He is an undergraduate teaching assistant for the introductory biology course at UMBC. He is given the opportunity to have a small class of 30 students where he teaches basic biological concepts. He also tutors chemistry (general chemistry through organic chemistry and analytical chemistry), mathematics (from algebra to calculus 2) and biology (cell biology and molecular genetics) under UMBC's Learning Resources Center. Furthermore, when he is not teaching he is involved with the Student Judicial Program.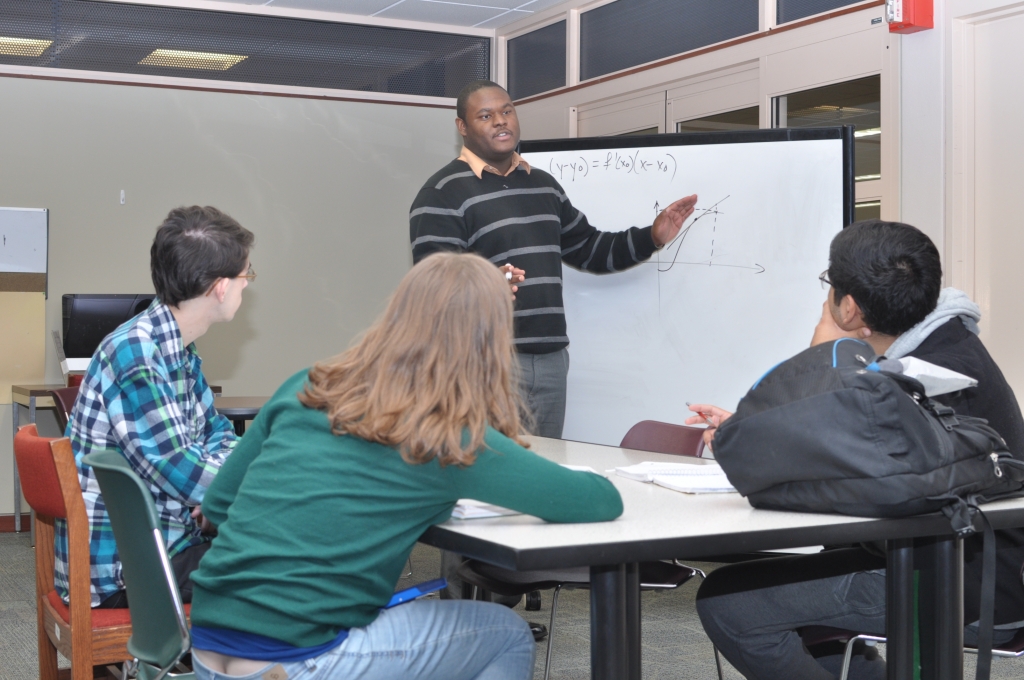 Every spring, he eagerly waits to be invited as a special topics judge for the Prince George's County Science Fair. What he enjoys most is seeing what the students come up with and encouraging their curiosity with positive and thought-provoking feedback. He hopes that with his encouragement, he can continue to foster their interests in STEM fields that they are able to pursue in college. Da'Kuawn also acts as an ambassador for students at Baltimore Polytechnic Institute and UMBC. He shares resources from UMBC to students at the high school and also volunteers to review their personal statements during the college application process.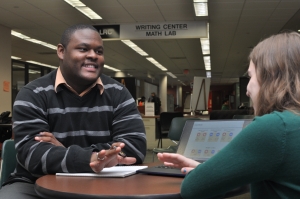 As for volunteer work, Da'Kuawn keeps himself busy serving in his community. He is a musician who loves to share his talents with others. He plays four instruments including the piano (13 years), the violin (8 years), the guitar (4 years) and the alto sax (1 year). Throughout the year, but especially during the holiday season, Da'Kuawn enjoys playing music at the senior assistance living homes in his area because he sees how much joy it brings the residents.
Impressively, Da'Kuawn has received numerous awards for academic excellence. In October 2016, he earned second place in biological sciences at the 19th Annual Undergraduate Research Symposium in the Chemical and Biological Sciences at UMBC. The symposium seeks to display the diverse array of student-committed endeavors and foster the communication of their relevant novel results and concepts. The event exclusively features undergraduate research in all areas of chemistry, biology and biochemistry with the understanding that progress at the chemical and biological interface requires cross-fertilization from the broadest possible spectrum of these disciplines. (Learn more about the symposium here: http://cnmssymposium.umbc.edu/). He has also received the following awards and recognitions: Carson Scholar Hall of Fame Inductee (2016), Roger Michael Davis Endowed Scholarship (2016), Undergraduate Research Award Scholar (2016), Yang-Niu Scholarship (2015), MARC U*STAR Scholar (2015), Exceptional Research Opportunities (EXROP) Scholar from Howard Hughes Medical Institute (2015), Howard Hughes Medical Institute Scholar (2013), Meyerhoff Scholar (2013), Collegebound Scholar of the Year (2013) and UMBC's Honors College recipient (2013).
Da'Kuawn's Carson Scholarship was sponsored by The Abell Foundation.