For years, bestselling and prolific author James Patterson has been writing novels. Now he has partnered with Dr. and Mrs. Ben Carson and the CSF to help Carson Scholars author their own academic stories. In May 2024, the CSF will launch the Patterson HBCU Scholarship pilot program. Eligible Carson Scholars attending a Historically Black College or University (HBCU) will have the opportunity to earn a $5,000 scholarship that can be renewed for up to three consecutive academic years, with a maximum value of $20,000 to be used towards tuition, room, board and/or books.
Each year, countless Carson Scholars express how they wouldn't be able to attend college without support from organizations like the Carson Scholars Fund. The cost of paying for school often seems insurmountable for young high school graduates. According to the Education Data Initiative, the average college student borrows over $30,000 to pursue a bachelor's degree. The expansion of the CSF program through the Patterson HBCU Scholarship provides an additional opportunity for Carson Scholars to garner financial assistance as they continue to pursue their academic advancement and leadership roles.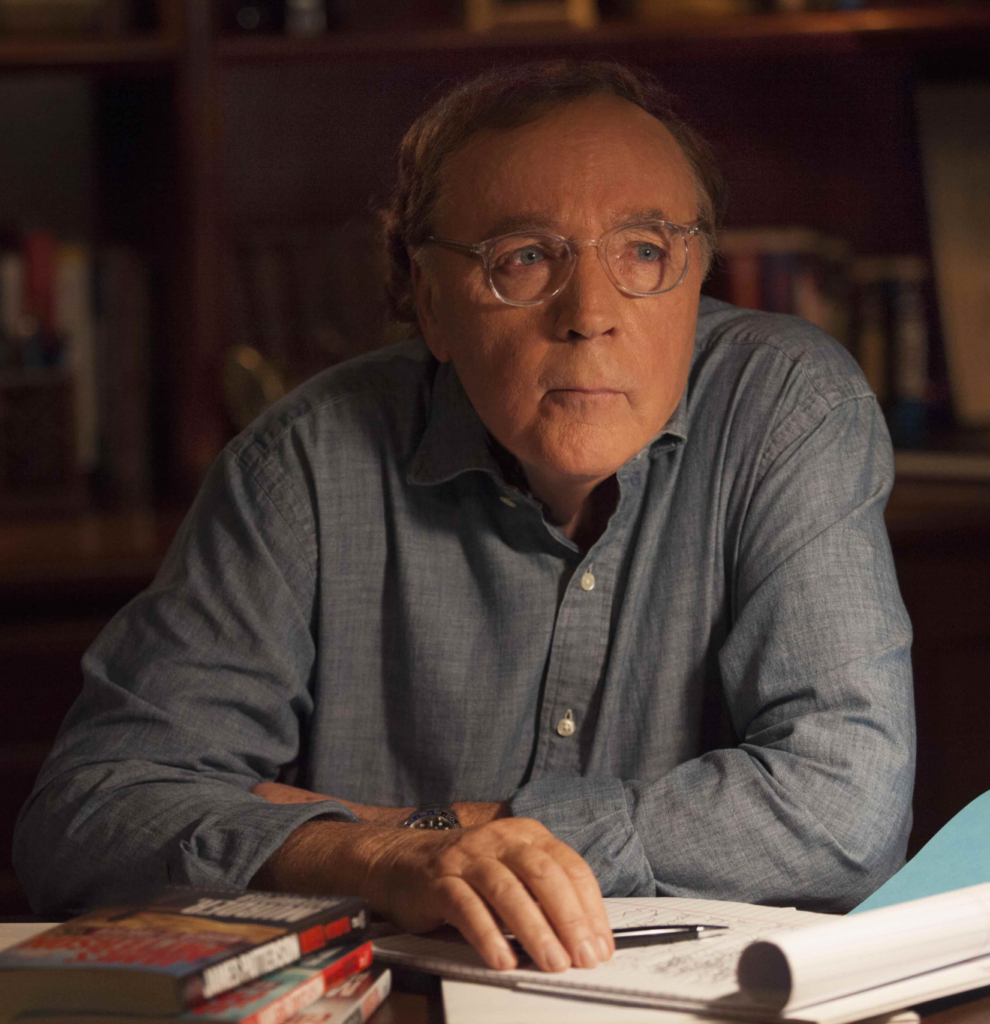 James Patterson shared, "I'm thrilled to launch this new partnership with the Carson Scholars Fund, a program that understands the value of education and shares my belief in the role literacy plays in bettering the lives of young people, their families, and their communities. I'm looking forward to seeing what these students achieve in the future."
The Patterson HBCU Scholarship application will be made available to Carson Scholars who graduate high school in 2024. Carson Scholars who apply for this scholarship must be enrolled in a four-year bachelor's degree track program.
Applicants will be evaluated on their leadership roles, junior year GPA and Carson Scholar Recognition status. Funding is limited and the final selection will be based on a competitive evaluation of each year's applicant pool.
Patterson HBCU Scholarship applications will be emailed to eligible Carson Scholars on May 1, 2024. The CSF is thankful to James Patterson for helping us recognize, reward and support Carson Scholars in their pursuit of higher education. We look forward to awarding our first Patterson HBCU Scholars in May 2024!