In Events on December 11, 2015 - 10:15 am
12th Annual Pittsburgh Charity Auction and Cocktail Event
On Thursday, December 3 the Pittsburgh chapter of the Carson Scholars Fund hosted their 12th annual charity auction and cocktail event at The Andy Warhol Museum in downtown Pittsburgh.  Jerome Bettis, 2015 Hall of Fame Member, former Pittsburgh Steeler and longtime supporter of CSF, along with Dr. Alfonso Costa, president of the Pittsburgh CSF chapter, hosted the evening's events.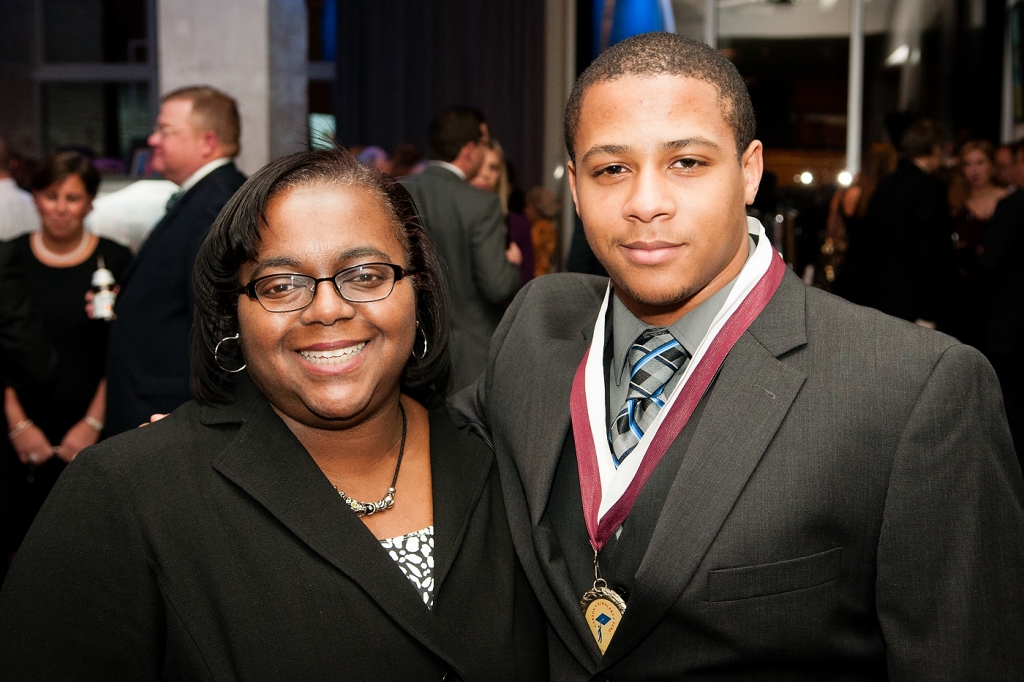 Guests enjoyed music from the Juan Vasquez and Joe Munroe duo as they mingled and bid on silent auction items.
Six-time Carson Scholar, Kevin Williams, Jr. spoke at the event. Kevin shared how important winning the Carson scholarship was to him –it was the first scholarship he won and encouraged him to apply for more. Kevin is currently a freshman at the University of Pittsburgh where thanks to the scholarships he received, he is attending tuition-free!
After Kevin's inspirational remarks and reflection from Dr. Costa and Jerome, guests bid on live auction items – including an exclusive dinner with Jerome at his signature restaurant and diamond jewelry items.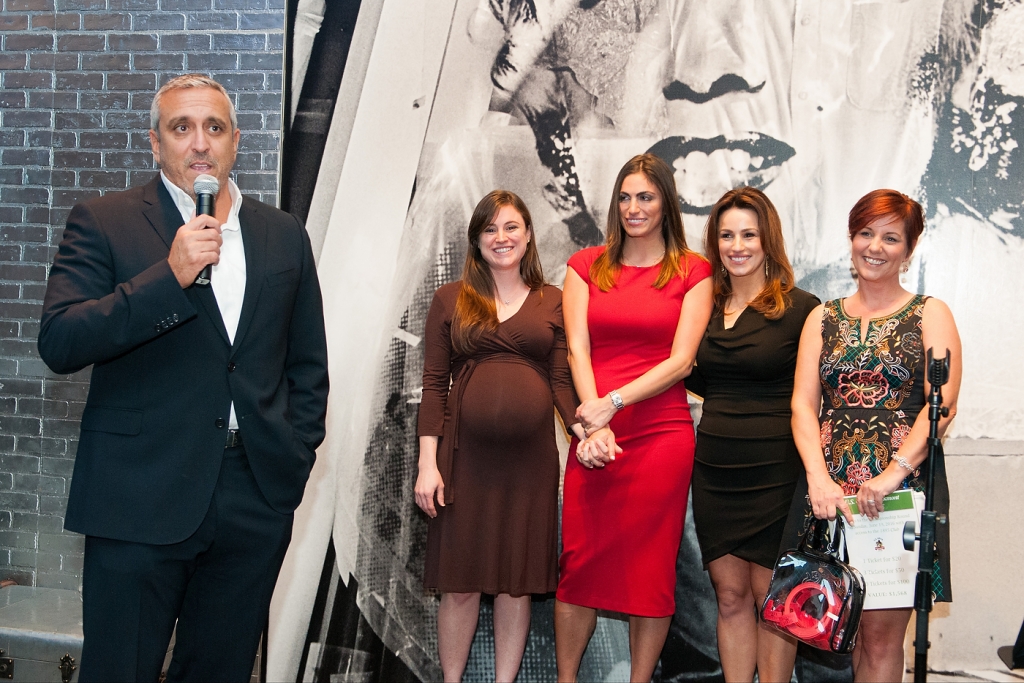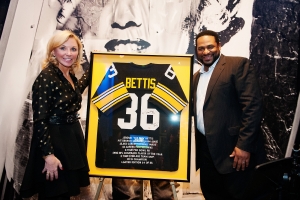 The Pittsburgh chapter has proudly awarded over 1,000 scholarships to students from the Pittsburgh area.  Thanks to the success of this event, they are able to continue their legacy of making an impact in the lives of Pittsburgh area youth.  A special thanks to Sarah Piccione, Samantha Hirshberg, Kristen Malagise and Mandy Carragher for making this event successful.
Also, a very special thanks to the event sponsors S&T Bank, Dr. Gerald T. Loyacona, The Orthodontic Smile Academy, Christine Toretti, John Waldron, Herbert & Phyllis Bazron, Tom & Song Kehoe, Joan Davis and Costa Land Company.